Selection of our selected international manufacturers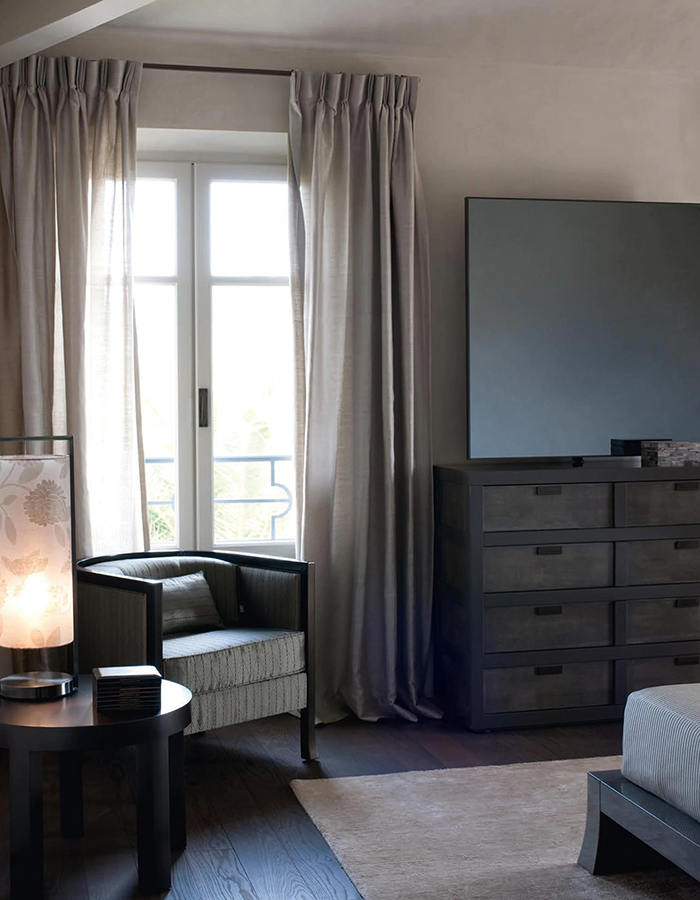 Elegance & Style
Armani/Casa
The aesthetic concept of ARMANI/CASA is based on simple lines and perfect proportions, completed by precious materials, refined finishes and elegant textiles. The characteristic style brings together a harmonious combination of different inspirations and design codes that create a tasteful ambience.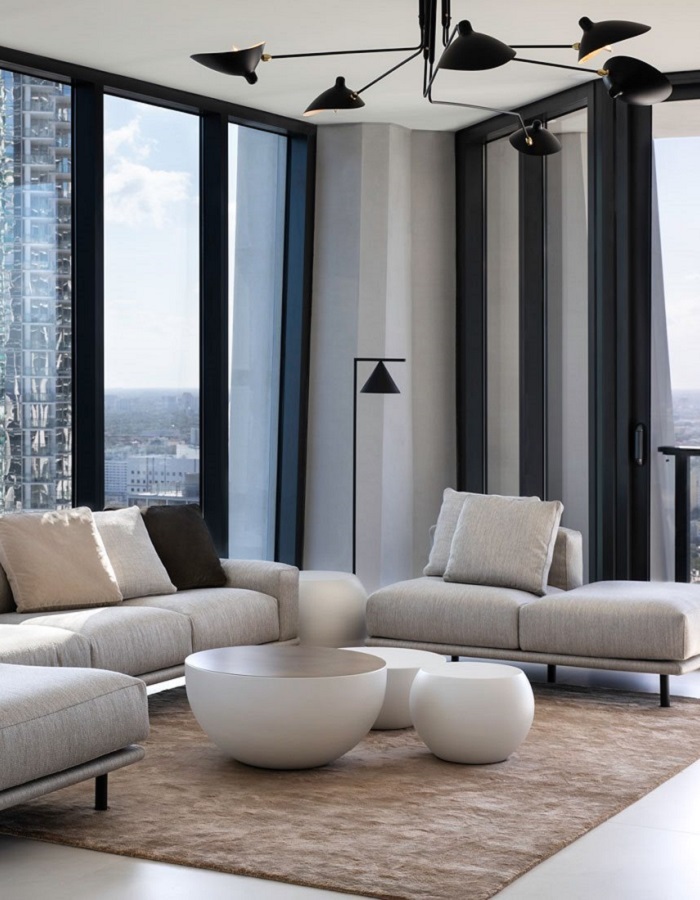 Timelessly modern
Meridiani
MERIDIANI - a successful, family-run company with tradition. Skilled Italian design - classic, timeless with a casual elegance and at the same time modern touch.
From the city apartment to the house in the country, the straightforward, beautiful design is a real asset to any home. That MERIDIANI comes from the fashion city of Milan, shows one of the most beautiful and extensive upholstery fabric and leather collections in the industry. Sofa combinations, armchairs, tables, consoles, beds - up to the successful outdoor collection "MERIDIANI OPEN AIR".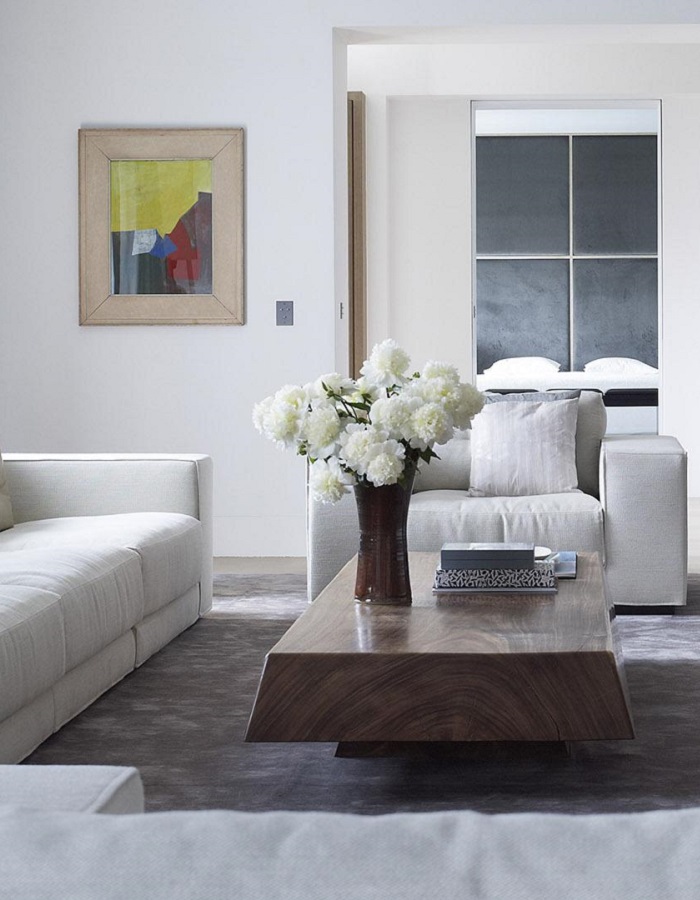 Finest furniture from Amsterdam
Studio Piet Boon
Piet Boon designer furniture is designed to capture the essence of the Studio Piet Boon identity. Each high-quality piece is passionately crafted with rich natural materials, attention to detail and refined taste, focusing on both aesthetics and intensive use. The exclusive Dining, Living and Outdoor line is known for innovative design, sophisticated and timeless looks, generous proportions, functional use and exceptional comfort. With each new collection, we set new industry standards.
Classical modernity
XVL
XVL combines simplicity with elegance to offer refined furniture collections for interiors and exteriors. XVL designs contemporary furniture for a demanding international market and also offers customized interior design services through its design studio.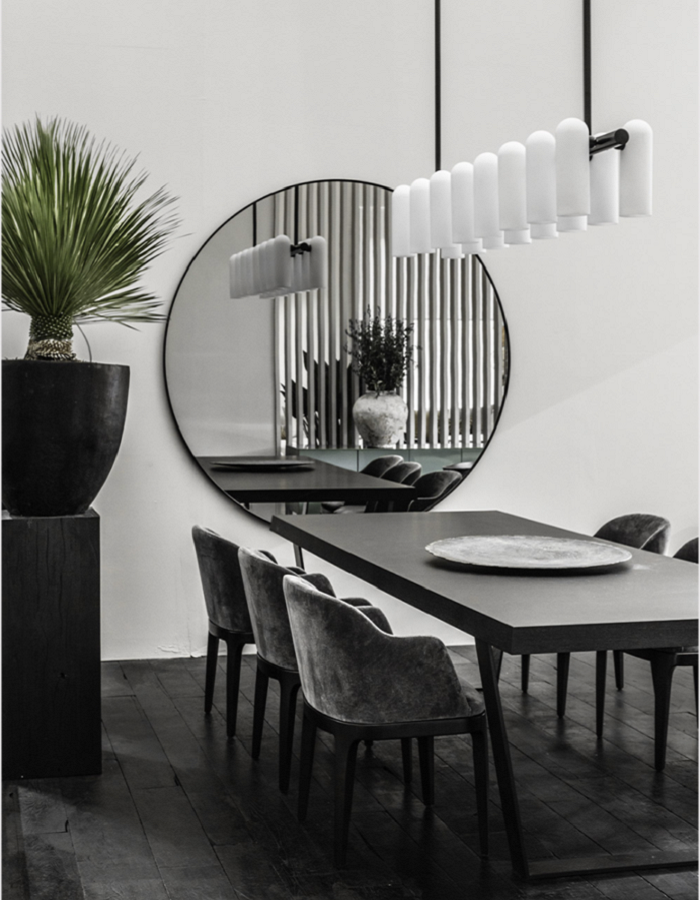 Home Italian Style
Lema
The story of Lema is the story of a Made in Italy that has made quality and customization its assets, through a clever combination of innovation and tradition. Its strength lies in its exceptional production capacity, typical of Italian excellence, which has allowed to combine the values and technological efficiency of a great industrial reality with a profound craftsmanship, giving life to a wide range of furniture.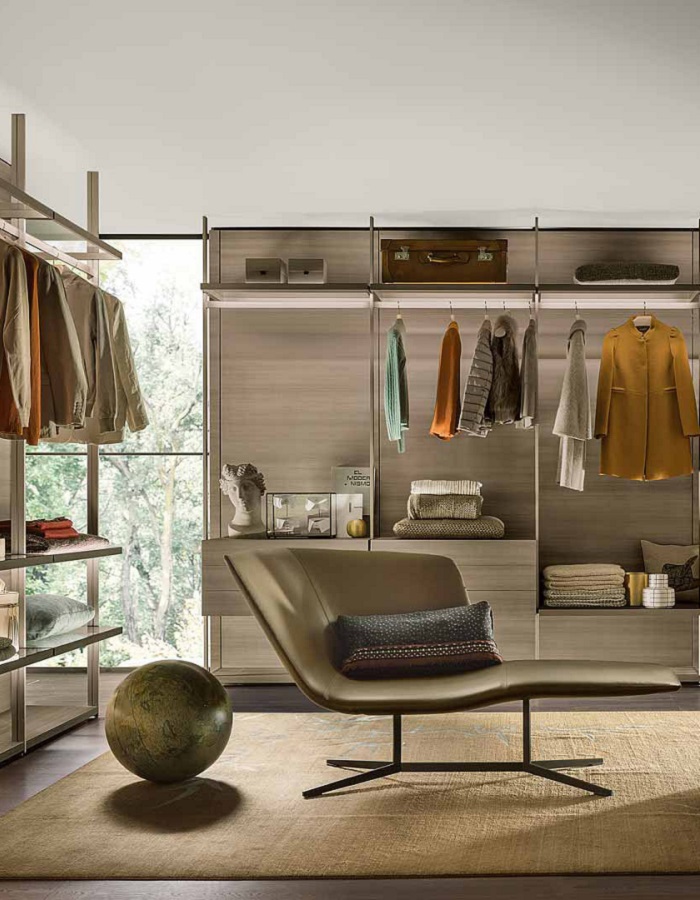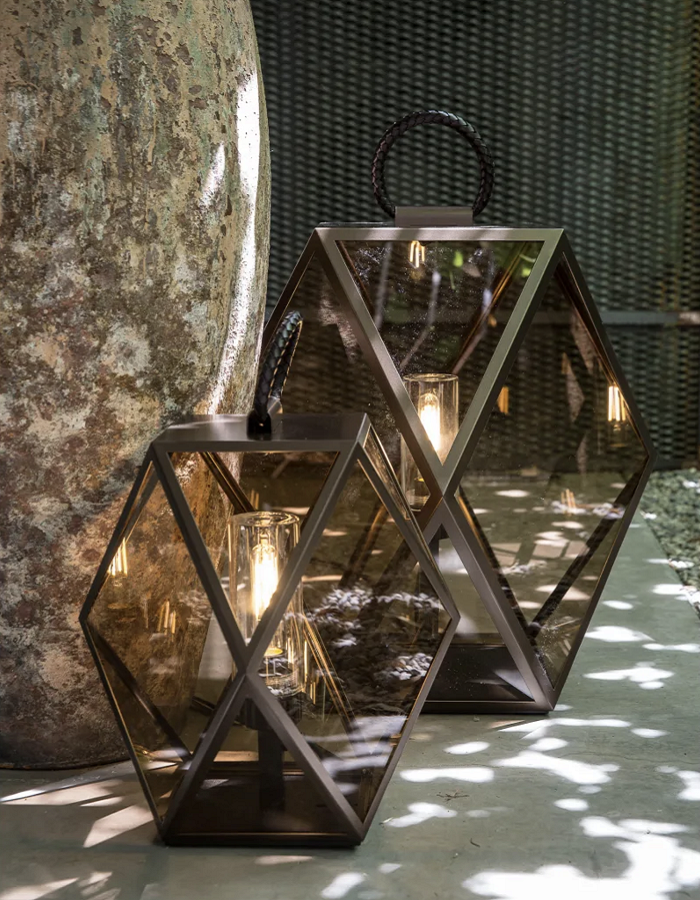 Italian manufacture
Contardi
Discover the masterful details of this exceptional lighting collection. Suspended chandeliers, table and floor lamps, lighting systems. Equally suitable for elegant private living spaces as for the decoration of hotels, restaurants and bars.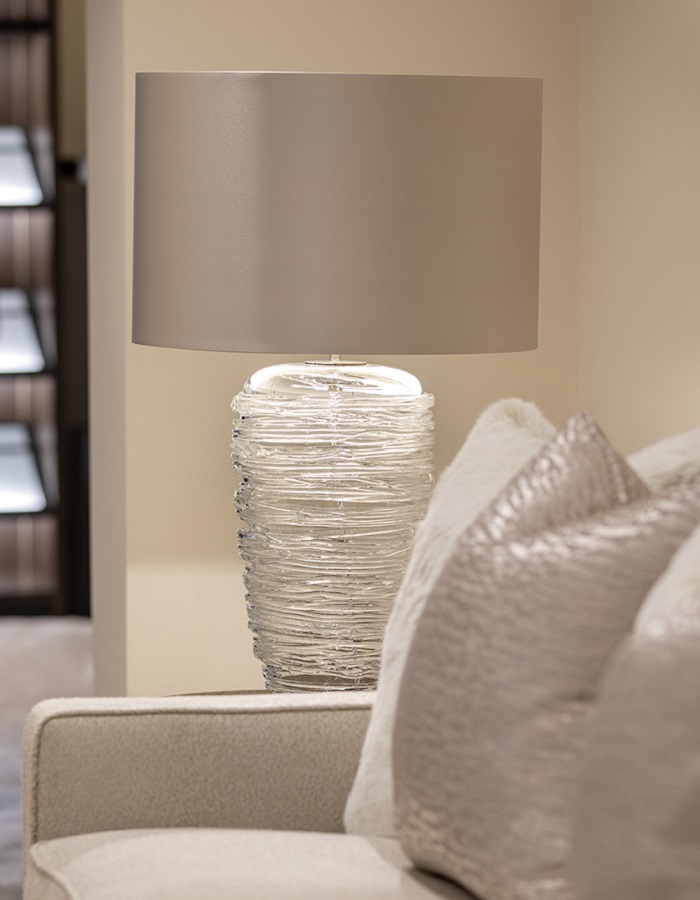 Unique items made in Britain
Porta Romana
Started in the 80s in a small London workshop, over the years a fascinating collection of lamps and furniture has emerged. Each piece is still made by hand in the workshops and ateliers of Porto Romana.
Metal craftsmen, glass blowers, surface specialists, artists of their guild have continued to develop and refine their techniques over the years. Each part, each lamp is unique - a real masterpiece and enrichment for any home or hotel project.
Outdoor
Gloster
At Gloster, we open doors to timelessly beautiful outdoor spaces where your furniture sets the mood, just the way you want it. And we think long-term, using only the best materials and techniques available. Our goal is your pleasure - to be enjoyed in countless special moments outdoors.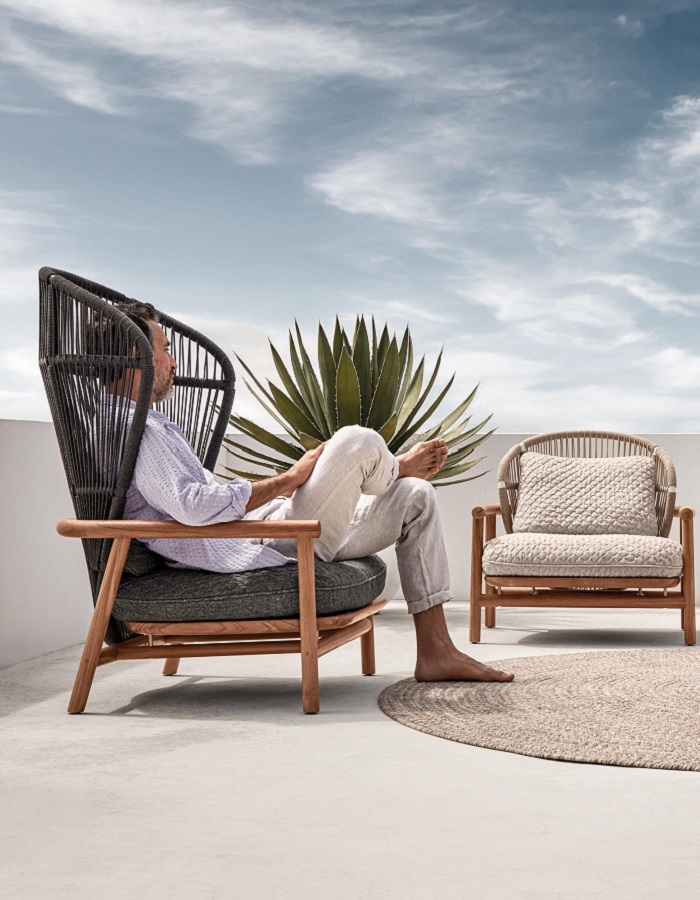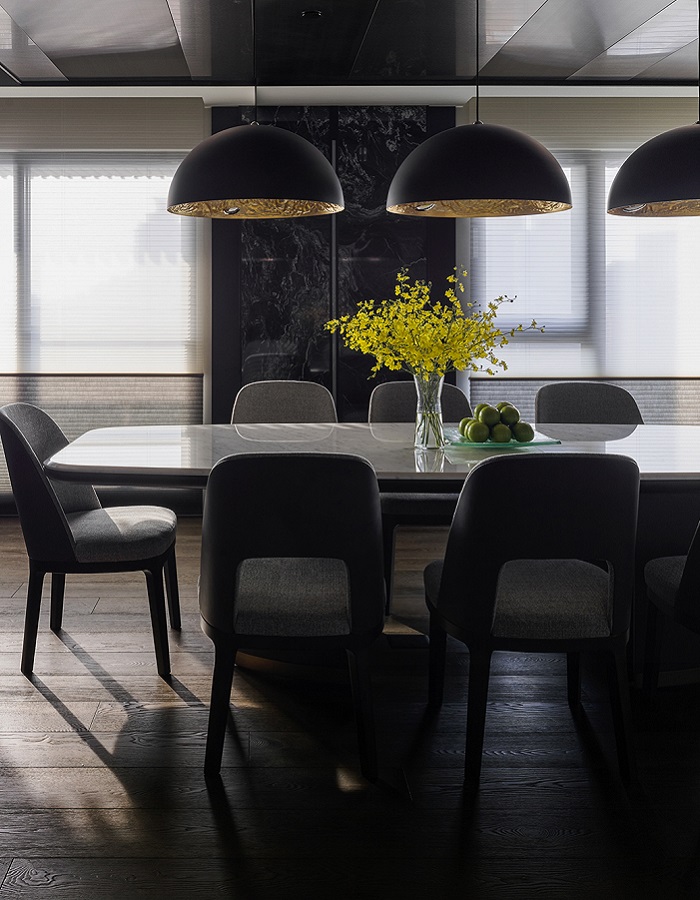 Finest lamps
Catellani & Smith
Perfectly crafted lamps from Italy that give light its own identity. The creations of Catellani & Smith please, worldwide.
Individual consulting.
Our specialists will advise you in and around Munich and offer you the best solution for you.